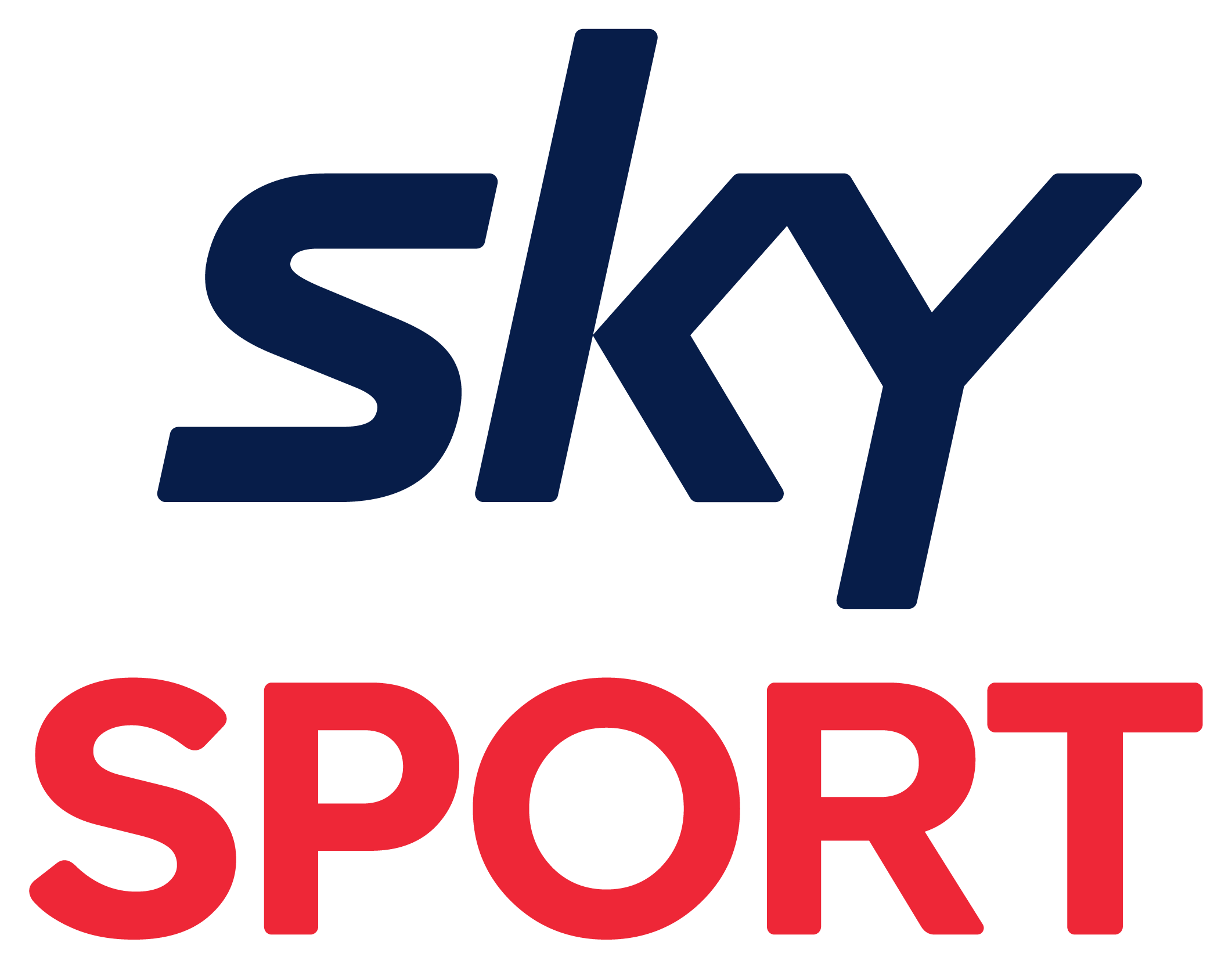 From athletics to rugby, Sky Sport is New Zealand's premier sports channel offering, covering the biggest, best and most diverse sports from all over the world.Sky Sport proudly covers a range of LIVE New Zealand events, but is also the home of everything from International Rugby to the Dakar Rally.

Target Demo: 15-59 years
Gender Split: 39% F, 61% M
Average Monthly Cume: 1,231,835


Source: Nielsen TAM, Jan - Nov 2021 (Jul - Nov for Universal and History). For more programing information please ask your Sky Advertising Business Director.